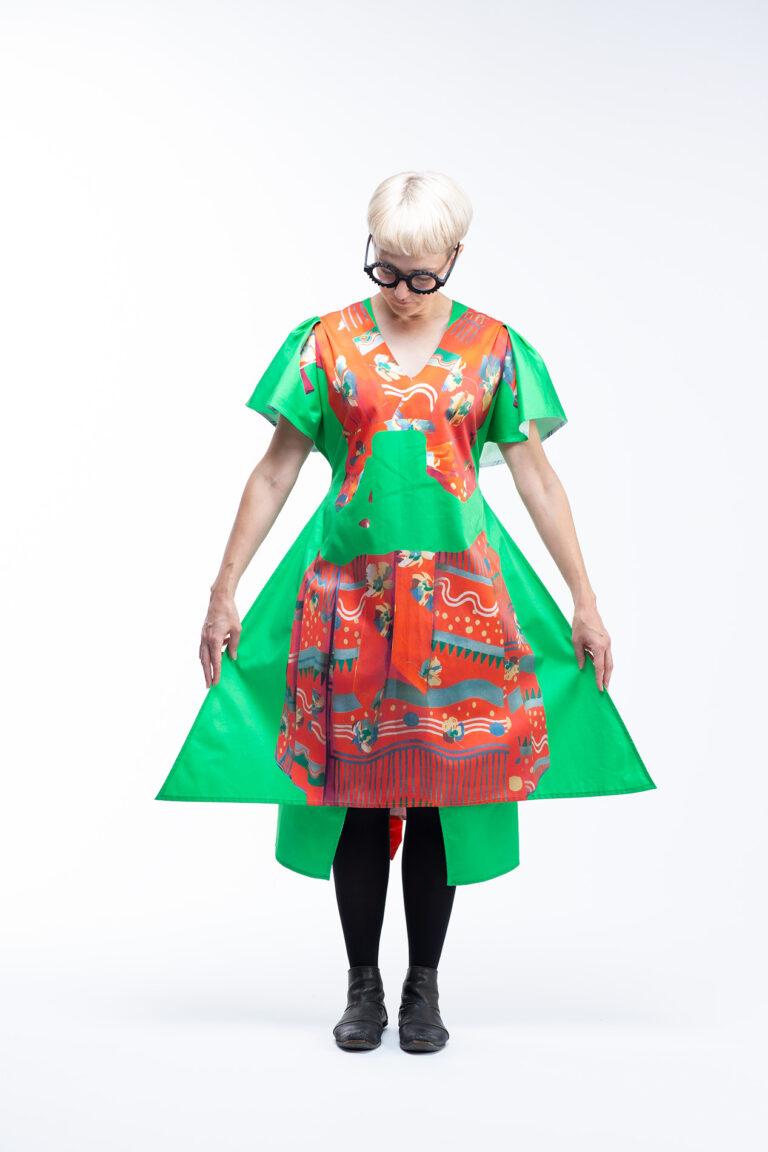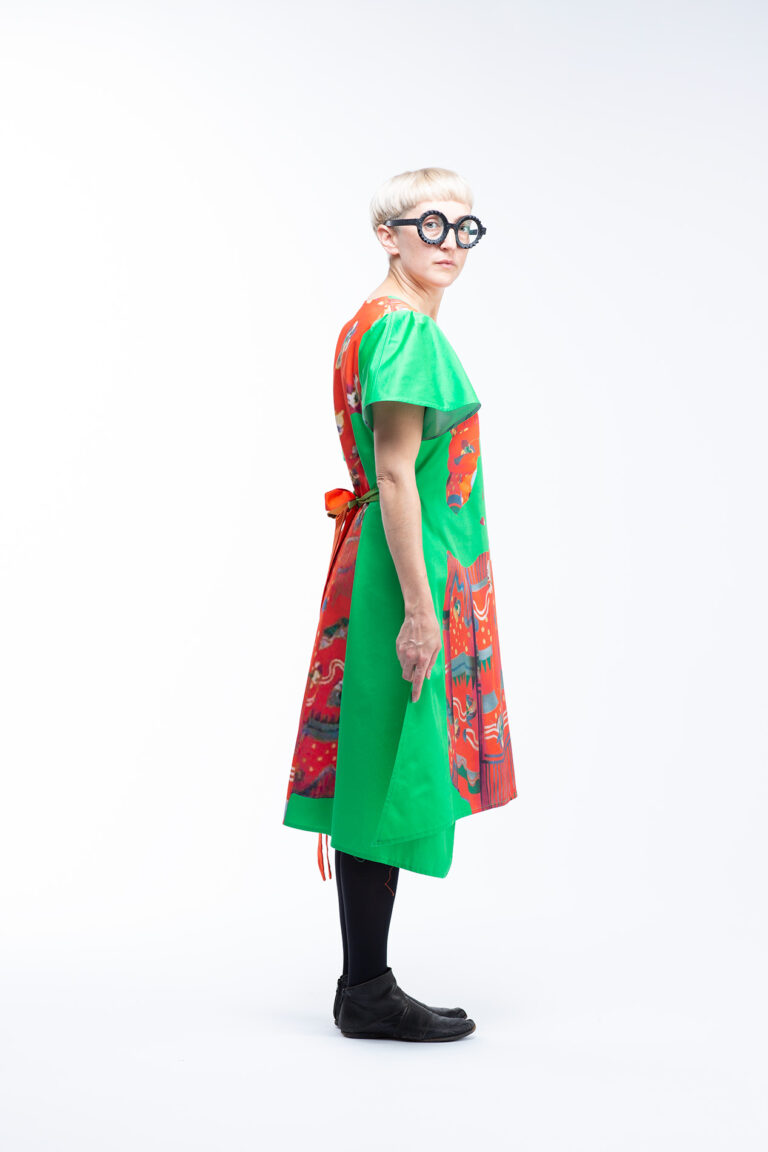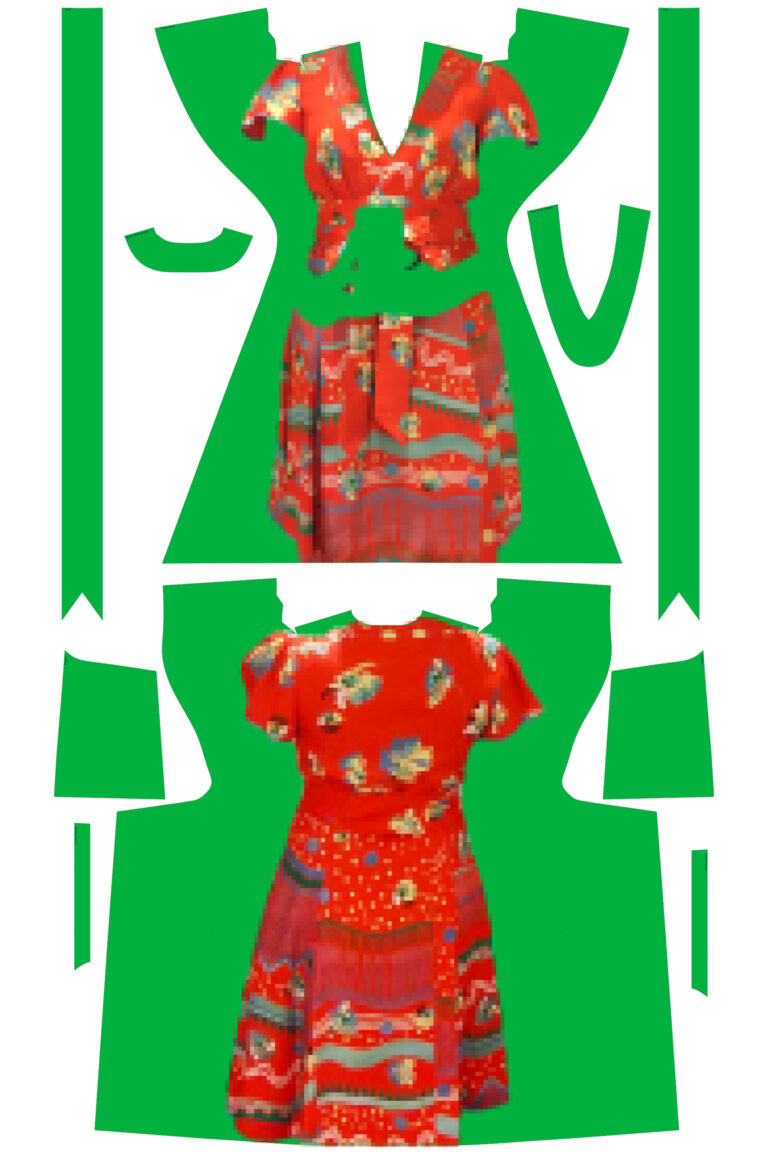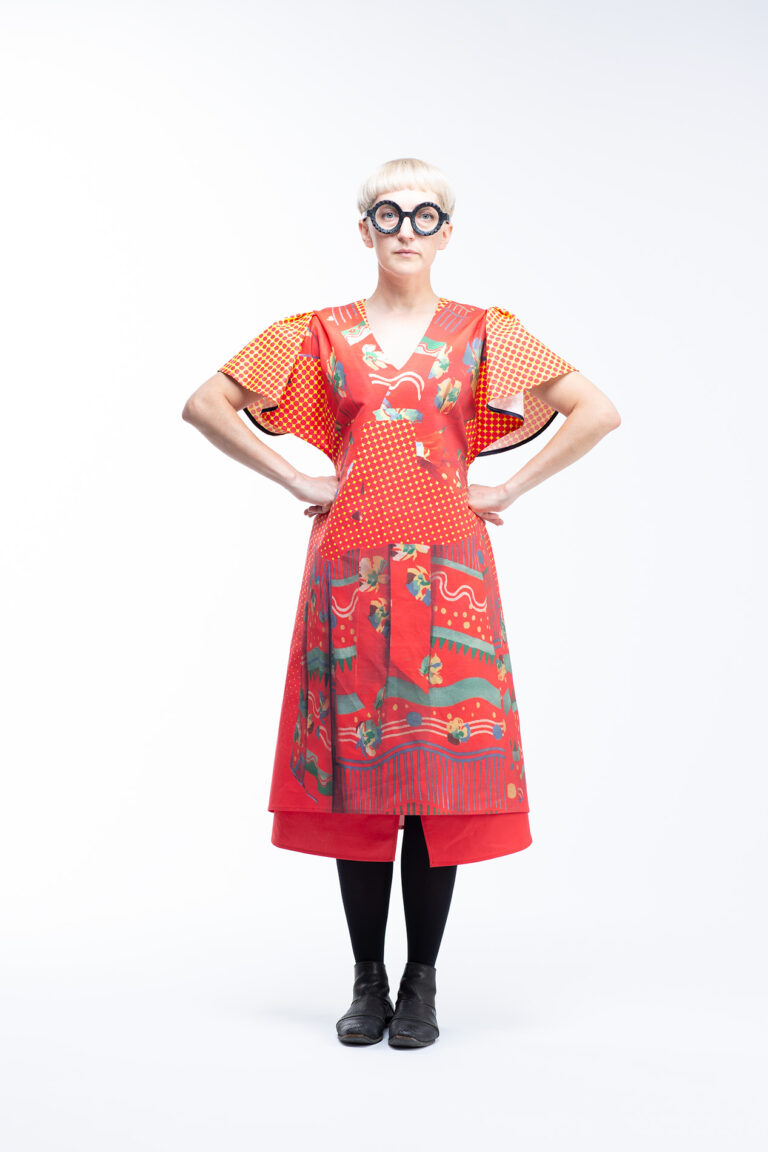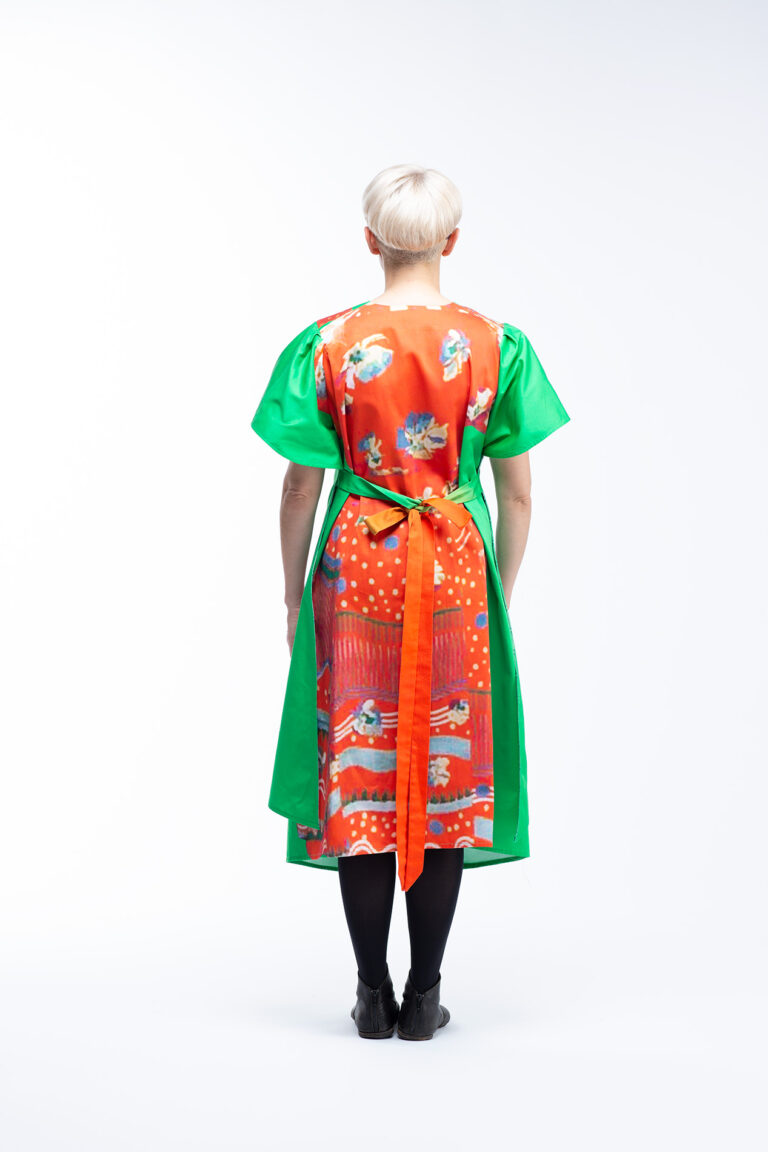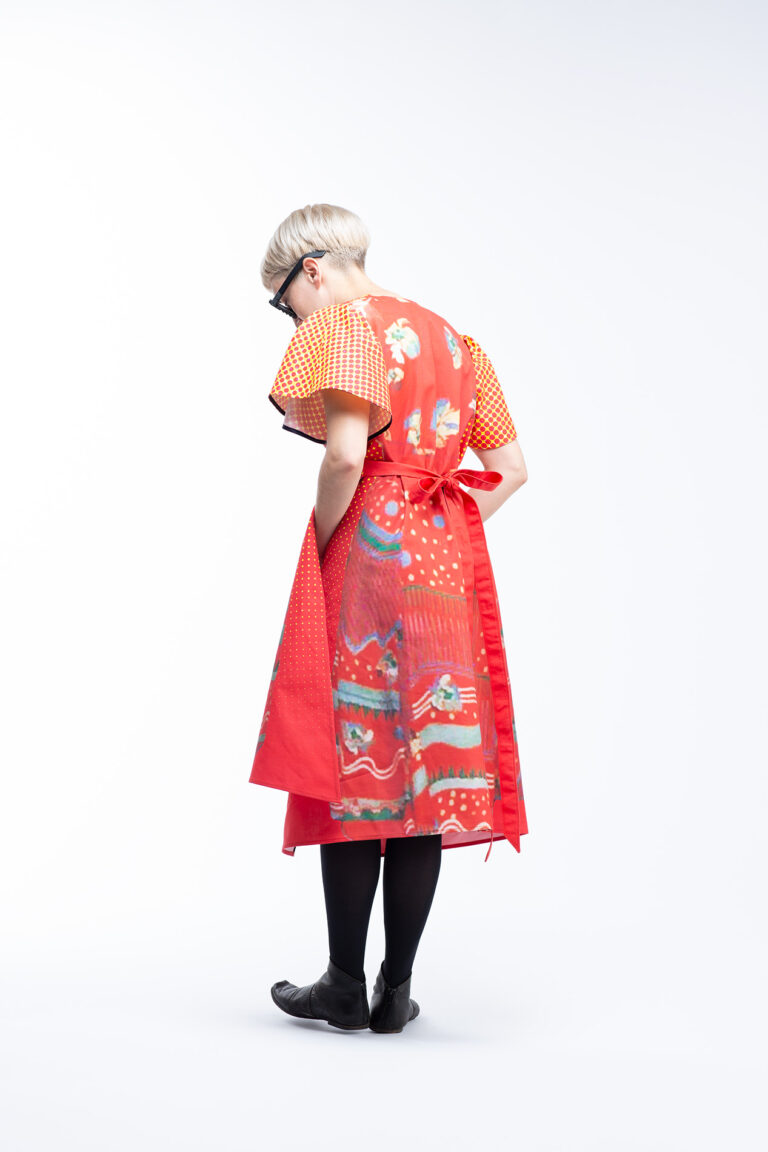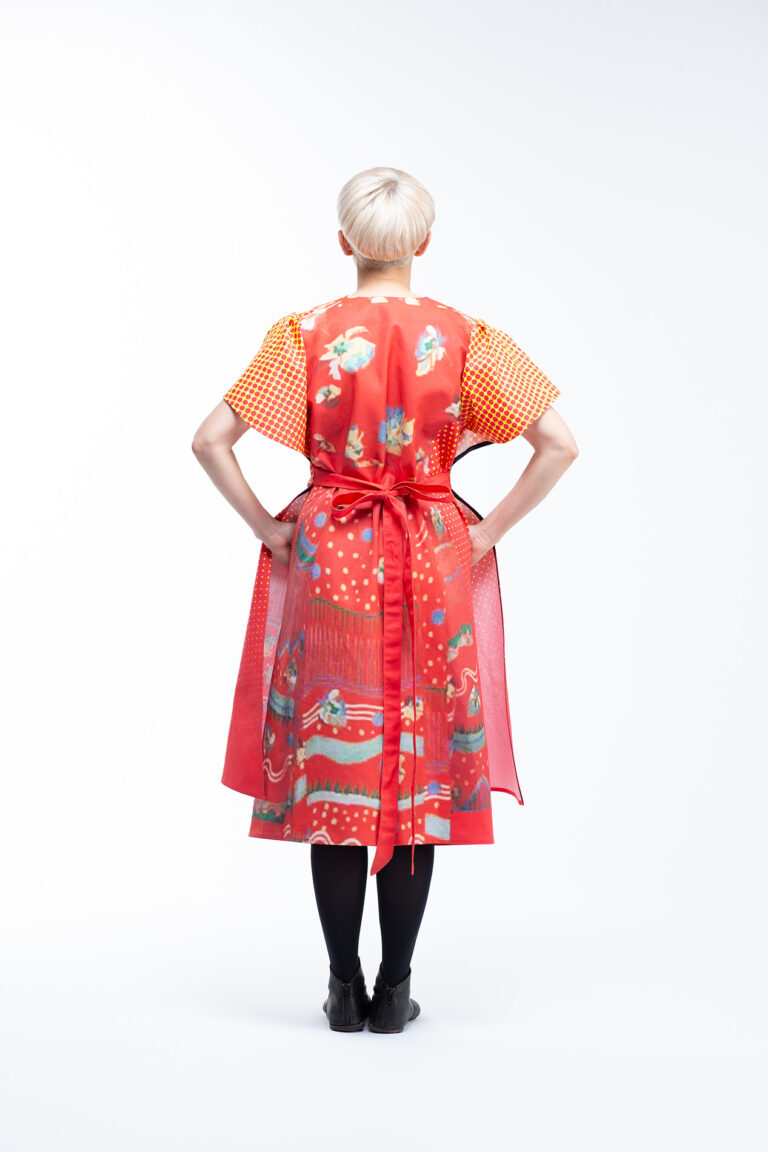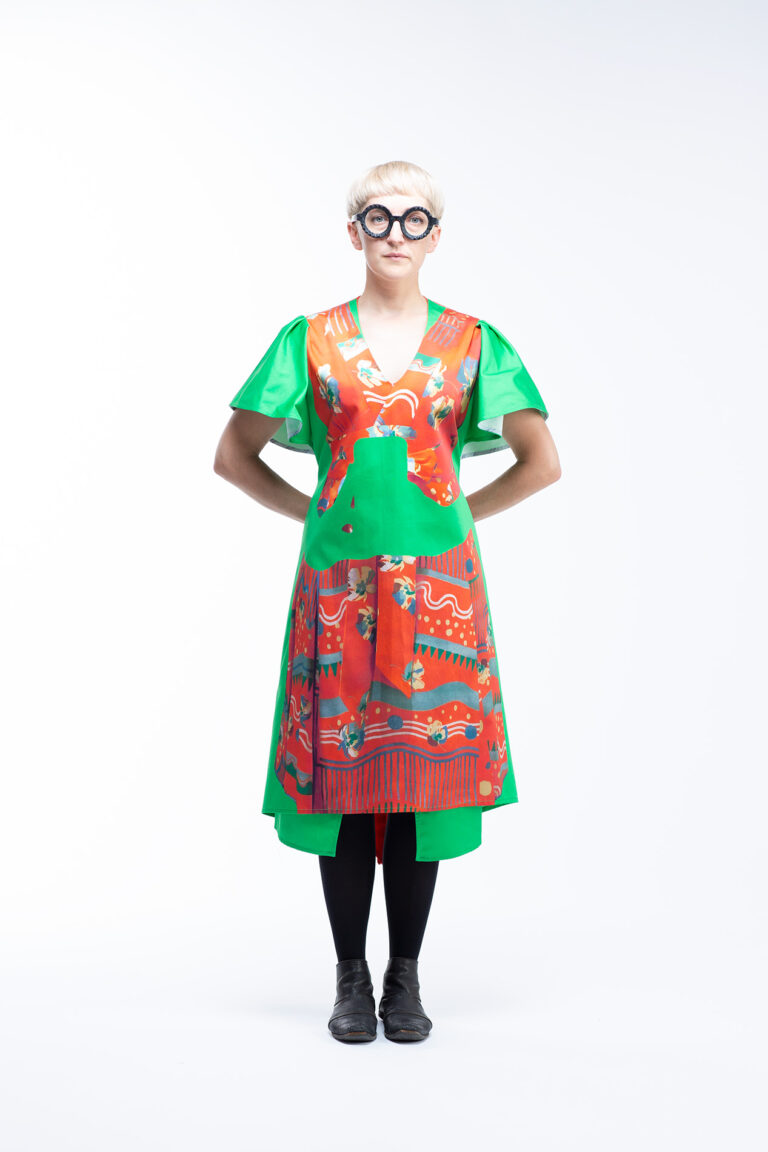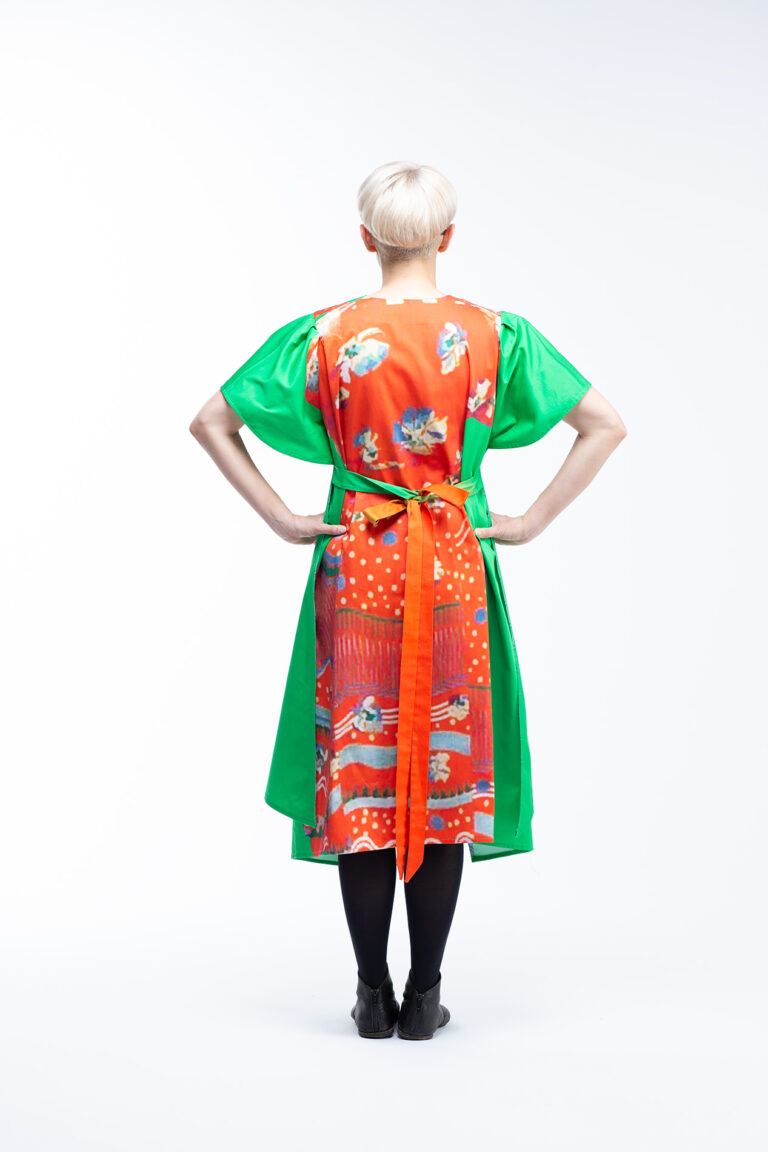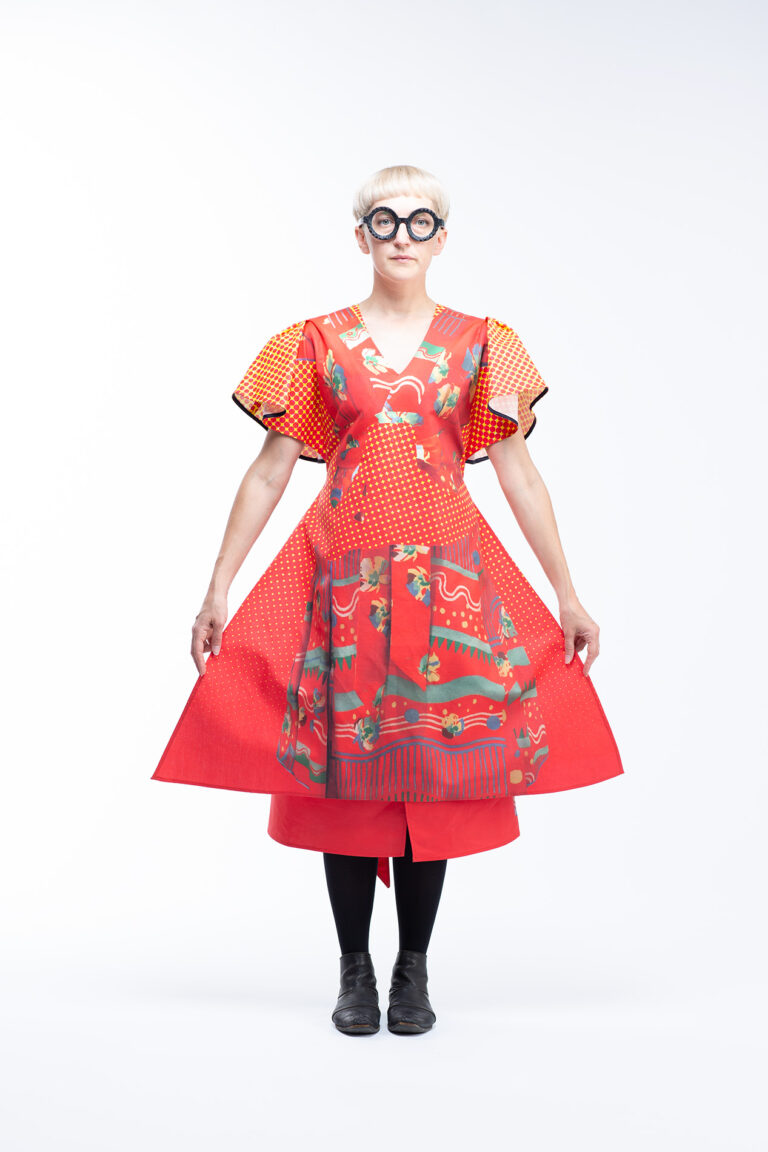 After Marc,
Spring 2017
Floral Dress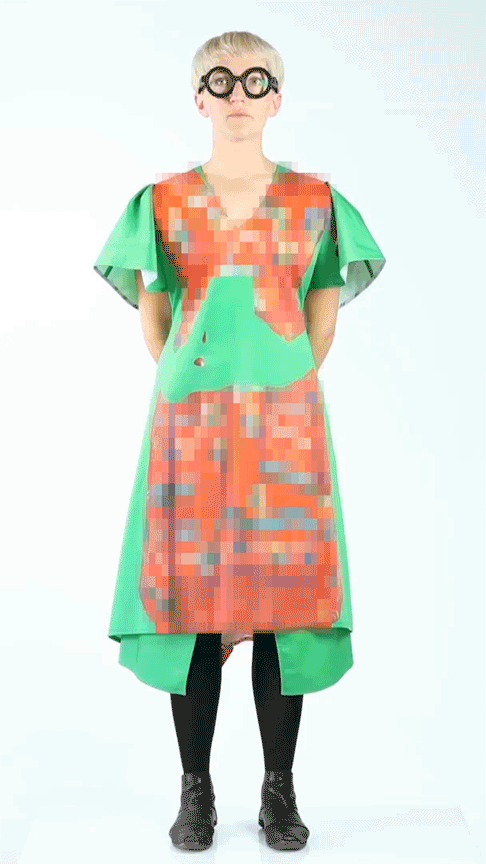 Basic description: Flexibly sized floral print dress
Detailed description*:
*The following detailed description is excerpted from actual descriptions of Gucci garments from their website and has been "edited" for clarity in red. 
For the Spring Summer 2020 collection, For the After Marc, Spring 2017 Floral Dress, Gucci the Genuine Unauthorized Clothing Clone Institute redefines the idea of femininity through a series of looks parodies that mix romantic accents and details inspired by the '90s the way that intellectual property laws are being mobilized as a tool to preserve class hierarchy. A distinctive element of this season, the black patent leather strap with Square G buckle appropriation adds an unexpected twist to this maxi shirt crafted from black silk viscose faille a dress that is otherwise unremarkable.
Product Details:
See sizing section for measuring instructions and complete sizing
Overall file width is 54" for wide digital fabric printing
Genuine Unauthorized flat pattern is on a flat green screen base (chroma Key RGB value 0, 177, 64)
Files contain a "Censored" (transformed) photographic selfie image 
Minimal seam lines
Pattern designed for beginning stitchers
Knee length slightly asymmetric hem
Two large semi-hidden pockets for actually useful storage
Front and back "double" wrap
Fabric tie at back for flexible sizing
Front hidden snap closure
Demi V neck line
Puffed mock sleeve
Made by you
The model is 5'3" and is wearing a size small (US)